Here at Responsive Solutions, we specialize in the complete website design and hosting process. From Divi WordPress website building, theme development and support, hosting and much more! Our focus is on providing you with a complete design and hosting package that gives you all the tools you needs to succeed online. Beautiful, functional websites that provide solutions to your specific business needs, FREE website hosting, Managed SEO, Social Media Management, and more. We want to use our technical skills and creativity to help you grow your business and get your message in front of an audience that will become your loyal customers.
We do more than just Design Websites
We Make Your Dream a Reality
---
Services We Provide
We provide Web Hosting Solutions that fit your business needs. From Website Design and Development to SEO and Marketing, we strive to bring success to your business's online presence.
We here at Responsive Solutions really enjoy doing what we do. We will develop a bold, unique website that will become pertinent to your business. Our websites are carefully designed by experienced professionals who pay attention to every detail. After-all, it's the little things that matter. Plus, we provide continual support for the life of your hosting your new website with us. From maintenance to digital strategy implementation….we have you covered.
---
Copywriting & Editing Services
Explore the Design Possibilities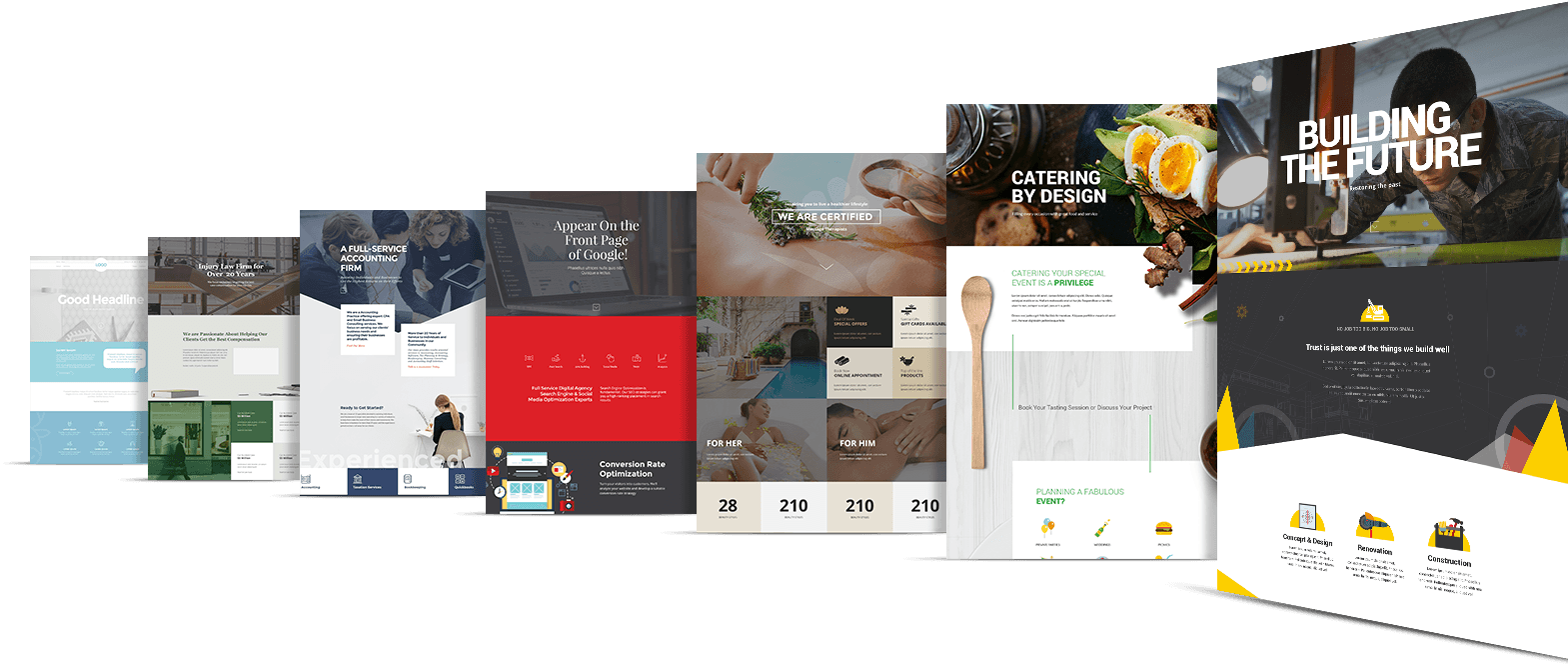 Professional Web Development Services
Responsive Solutions has worked with numerous businesses to develop websites on a variety of platforms such as WordPress, Drupal, and Prestashop. As well as building custom websites fully integrated with the latest coding standards for HTML5, Bootstrap, CSS, JS, PHP and much more.
We don't just create beautiful and fully functional websites, we provide a fully-rounded Web Hosting Solution.
Ready to get Started?
Your Website and Hosting are an integral part of your business. Get a Free, No Obligation Quote Today.