Most businesses talk about it, the majority of them even have a program set up for it, but not many actually have a system in place that will offer genuine rewards for the time spent referring your business....until now!
Here at Responsive Solutions, we believe in giving back to our clients; either through the services we offer or through our top-knock support and price-lock guarantees. Being an affiliate is no different. We value the time you take in promoting us and want to reward you for your hard work. 
Signup is ease and the rewards are
BIG
! Simply register a free account with us and we will enroll you in our affiliate program. Then, paste your custom affiliates link onto your website, blog or social media site of your choosing. When a customer follows your link and purchases products/services from us, you will receive a
5% commission
 on that sale.      
For Example
, A new customer sees your affiliate link on Facebook, follows it to our site then purchases a Custom Website Design valued at $749.99. Upon successful payment, your account will be credited $37.50 (5% commission for the sale). The more sales you generate, the more commission you make.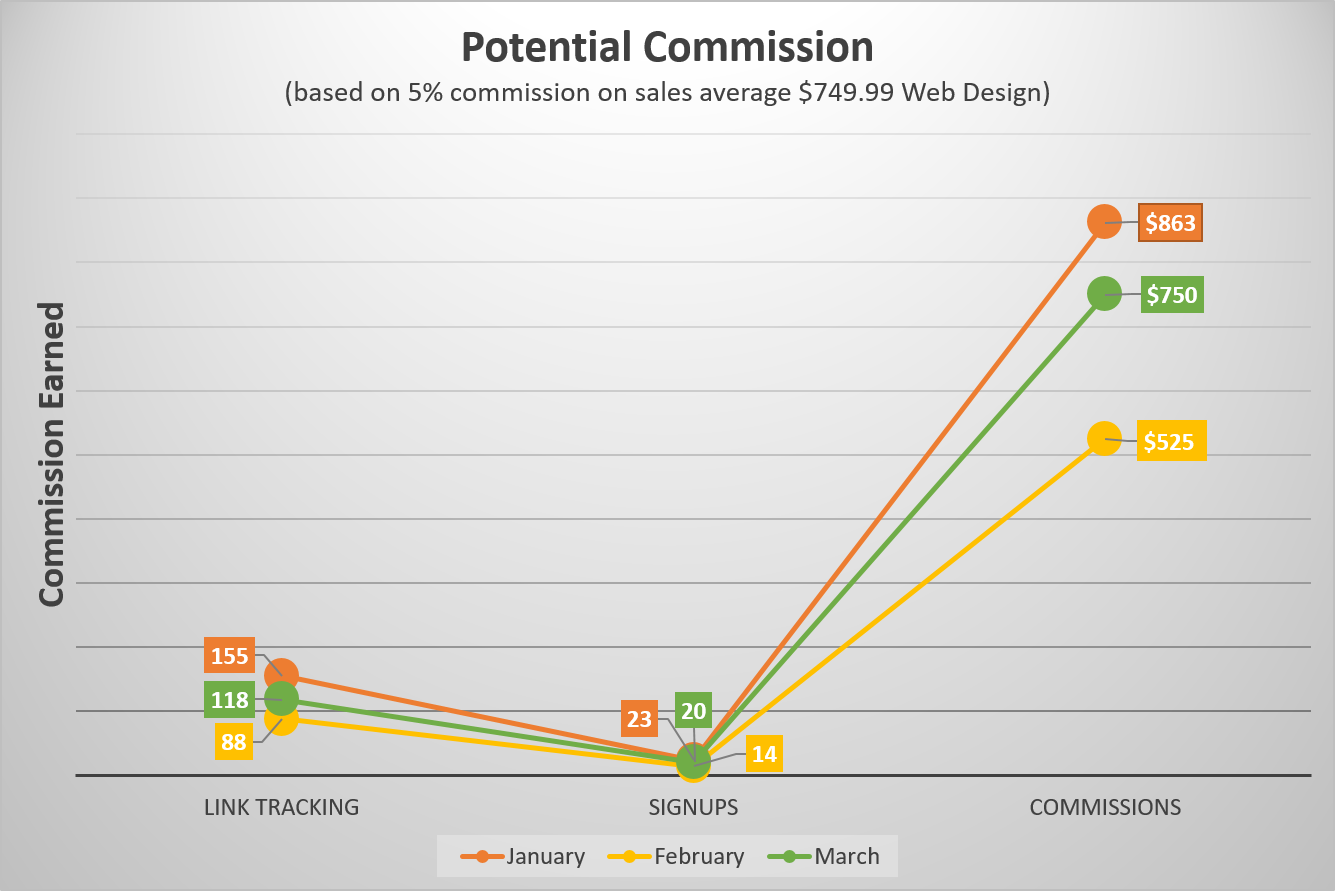 Saturday, January 28, 2017
Powered by WHMCompleteSolution